Welcome in Make Your Mark.
Make Your Mark - an intimate 5 weeks group coaching course designed to help you uncover what makes you a unique creative, your "je ne sais quoi", so you can stand out and attract the right opportunities.
I am happy to invite you to my exclusive creative group coaching and you now have VIP consideration .
#MakeYourMark isn't just a course; it's a mentorship.
Here's what we'll workshop together:
Define achievable goals aligned with your vision
Use my W.O.K framework to define your unique brand and make you stand out with authenticity
Create content to easily to engage and attract future buyers
Outline your DREAM Ascension plan in 1 day so you can reach the right people and get them to take action
Increase your daily reach to min 1,000 people with only 5 posts
Put your promotion on auto pilot so you can find more time to focus on creating
Set up your framework to repeat for your next launch
The best part is, you will have on-going support from me and a community of Creative Makers, who take their ART as seriously as you do through Live Weekly Q&A's and our private group.
Let's get started!
"Make Your Mark has helped me to gain clarity on how to talk about my practice and taking cognisance of my core values as an artist."
- Eghosa (@eghoartculture)
Experimental painter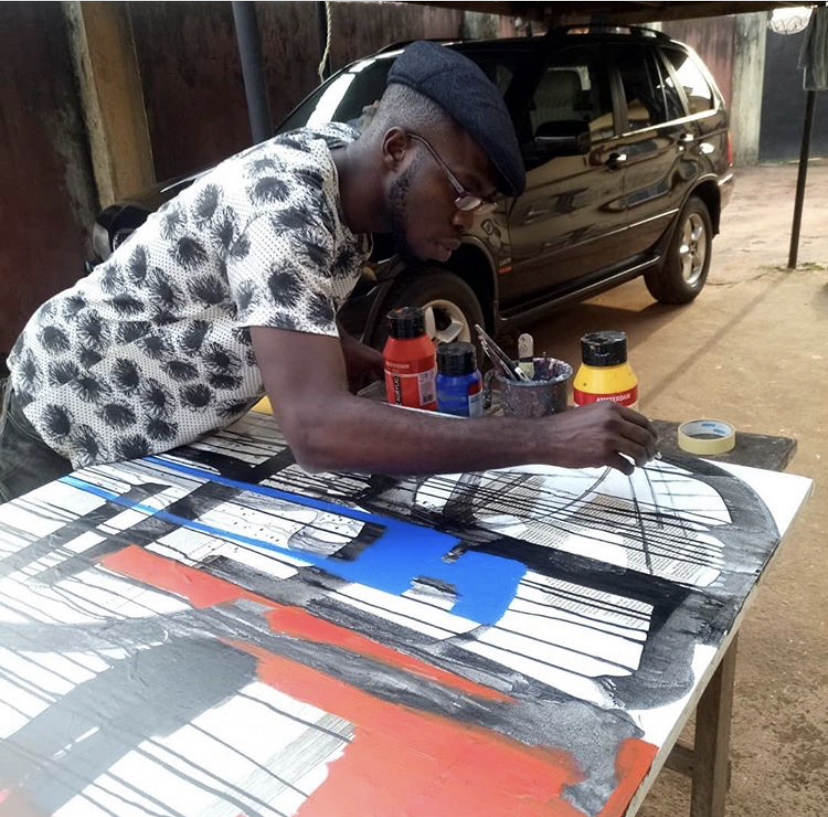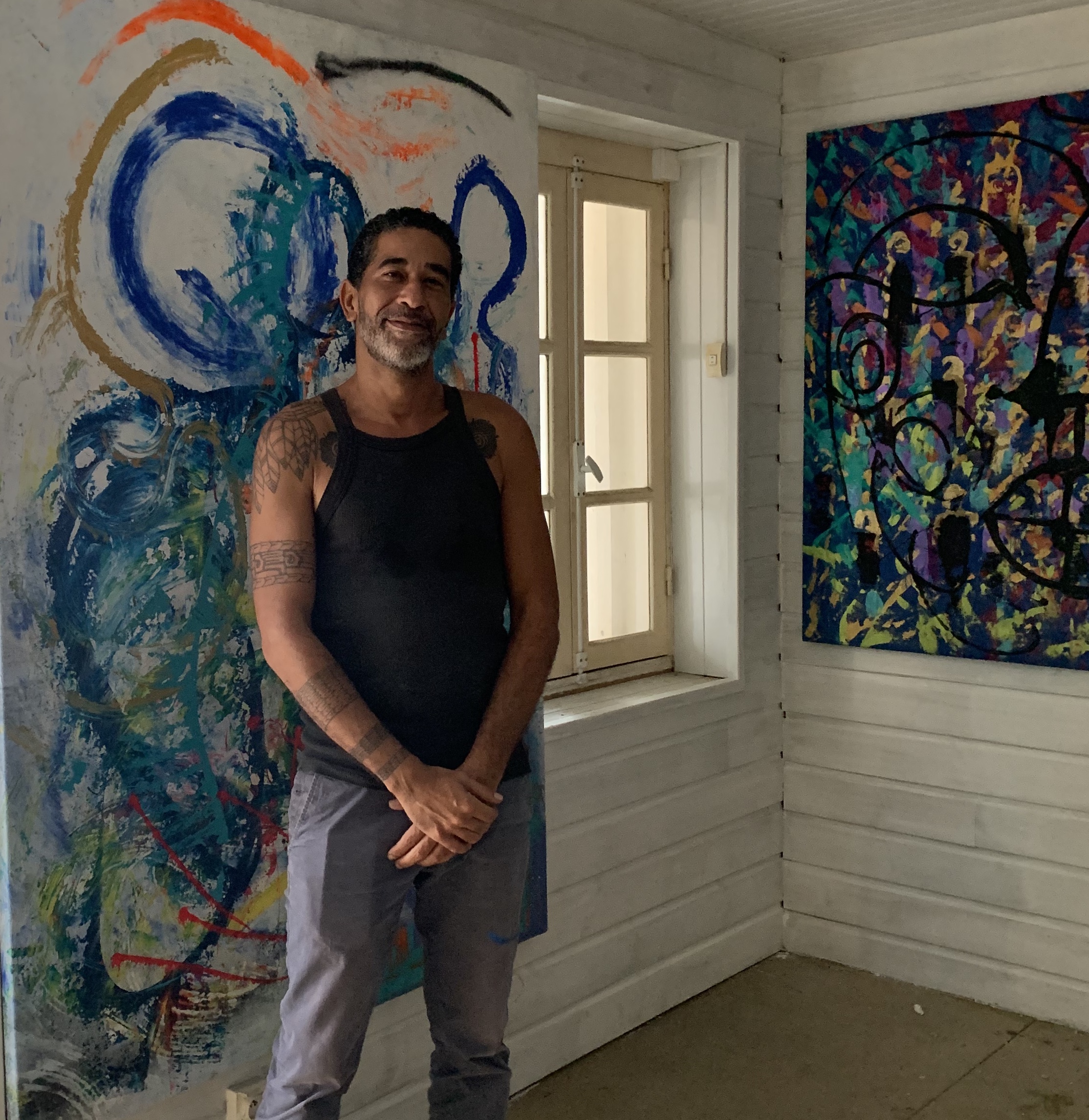 Thanks to your strategy, it really helped me to refine my approach and create loads of short stories to make a greater impact with my art "
Olivier Fonteau
Multidisciplinary artist and painter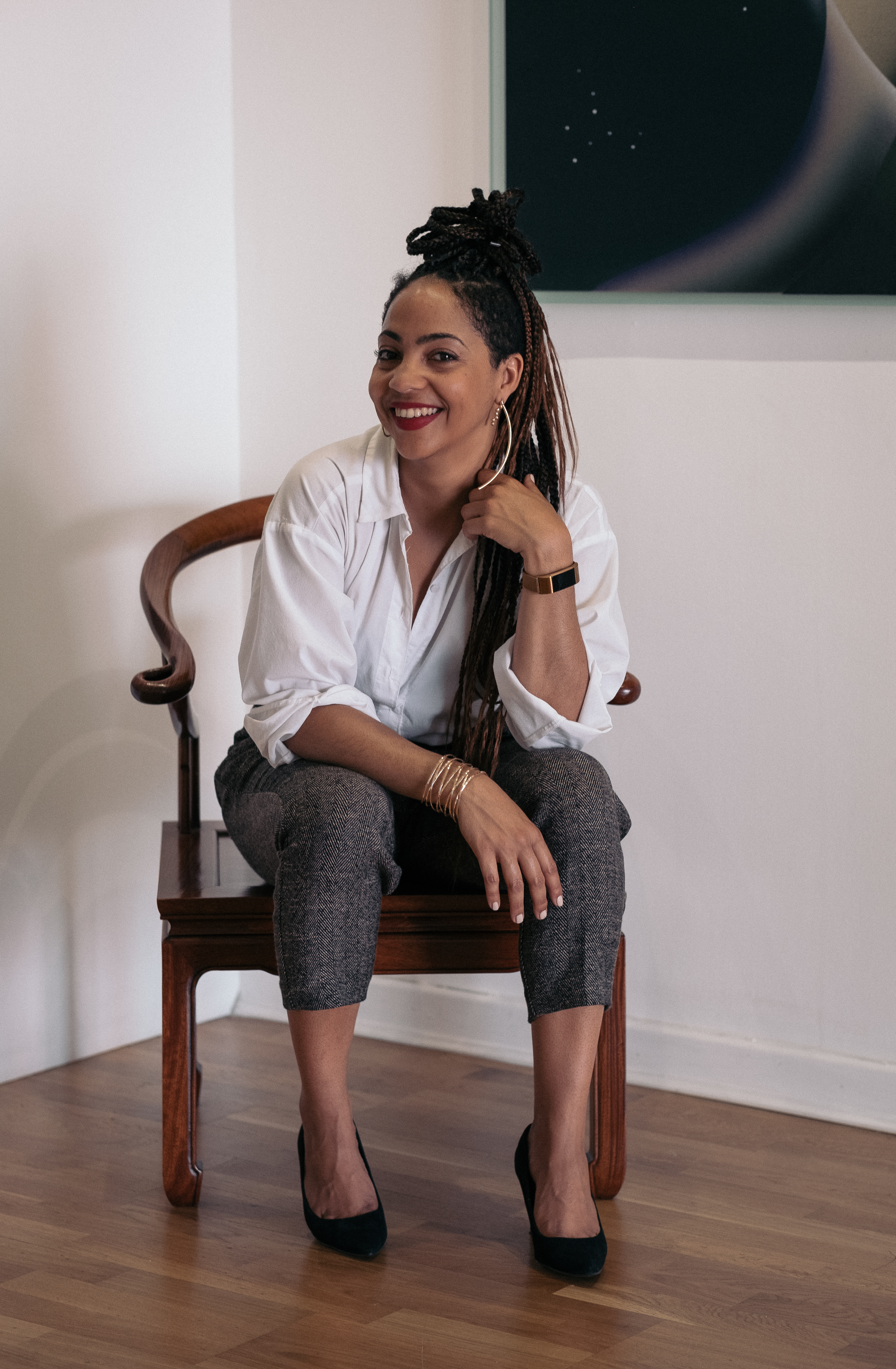 Hi, I am Lauren
From the french Caribbean island of Martinique, I have started my career in advertising agencies, in London. I previously lead digital strategies for global brands and I have decided to join my marketing skills and my passion for Art so I can help Artists branding themselves online and increase their visibility.
I have actually started as a graphic designer in Abu Dhabi more than 10 years ago but it's in Strategy and Planning that I pursue my career. I have advised advertisers in Retail & Travel industries, such as Nespresso, Ted Baker, British Airways.
My travels nurtured my passion for people's stories and Art. People around me usually ask me things like: How did you create this cool video? What should I do to improve my online presence?' I don't get any tractions or sales on my website, can you help ?
I have created Make Your Mark, a 5 weeks online branding programme aiming at empowering creative entrepreneurs who wants to make more from their business.
Too often, very talented artists with fascinating stories are getting overwhelmed with marketing and branding, therefore their talents remain hidden . My dream is to be able to use my knowledge of digital advertising and my passion for Art to help creatives tell their story to a larger crowd.
I am on a mission to empower and lift the voices of talented experts !
Enchanté,
Lauren b.
XoXo